HÖPSIS® BOUTIQUE AMENITIES
We seek the alchemy behind luxury & comfort.
We offer personalized high-end amenities for deep skin & hair care.
Created with the highest quality Earthly ingredients, inducing the most sophisticated levels of stimulation.
FIRE
COCONUT ACTIVATED CHARCOAL + EUCALYPTUS + ROSEMARY + PATCHOULLI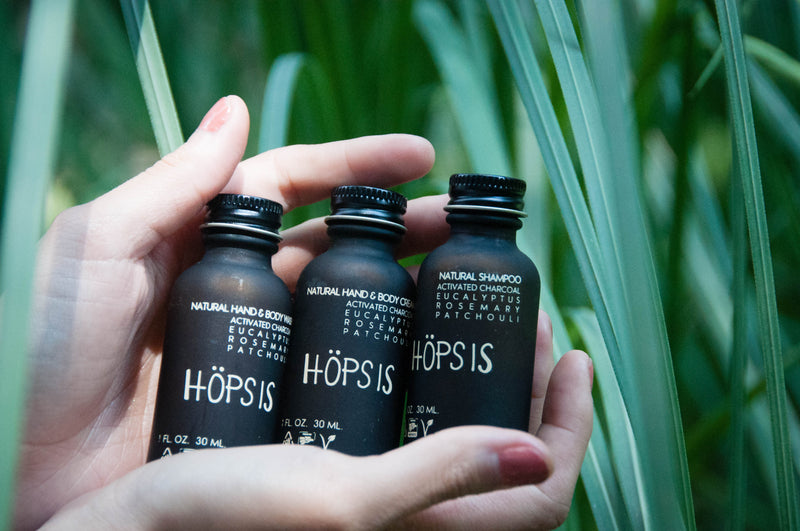 We offer pocket size glass amenities. Allowing its clients to bring a part of its essence to their homes.
We allow you to offer your clients a true Zero Waste experience. We provide drums for friendly Refill of your dispensers or bottles, minimizing costs & waste.